Room of Batik
Batik themed escape room puzzle game.
UPDATE : Fixed bug the sprite bug on the downloadable version
Comments
Log in with itch.io to leave a comment.
Too short!! I loved it! Original puzzles.
There is a video walkthrough if needed ;)

omg. thank you so much, i can't believe someone actually make a walkthrough for my game 😆. I hope you enjoy my game~ I will try to fix the bug later
It is okay now! Thanks for fixing the game ;)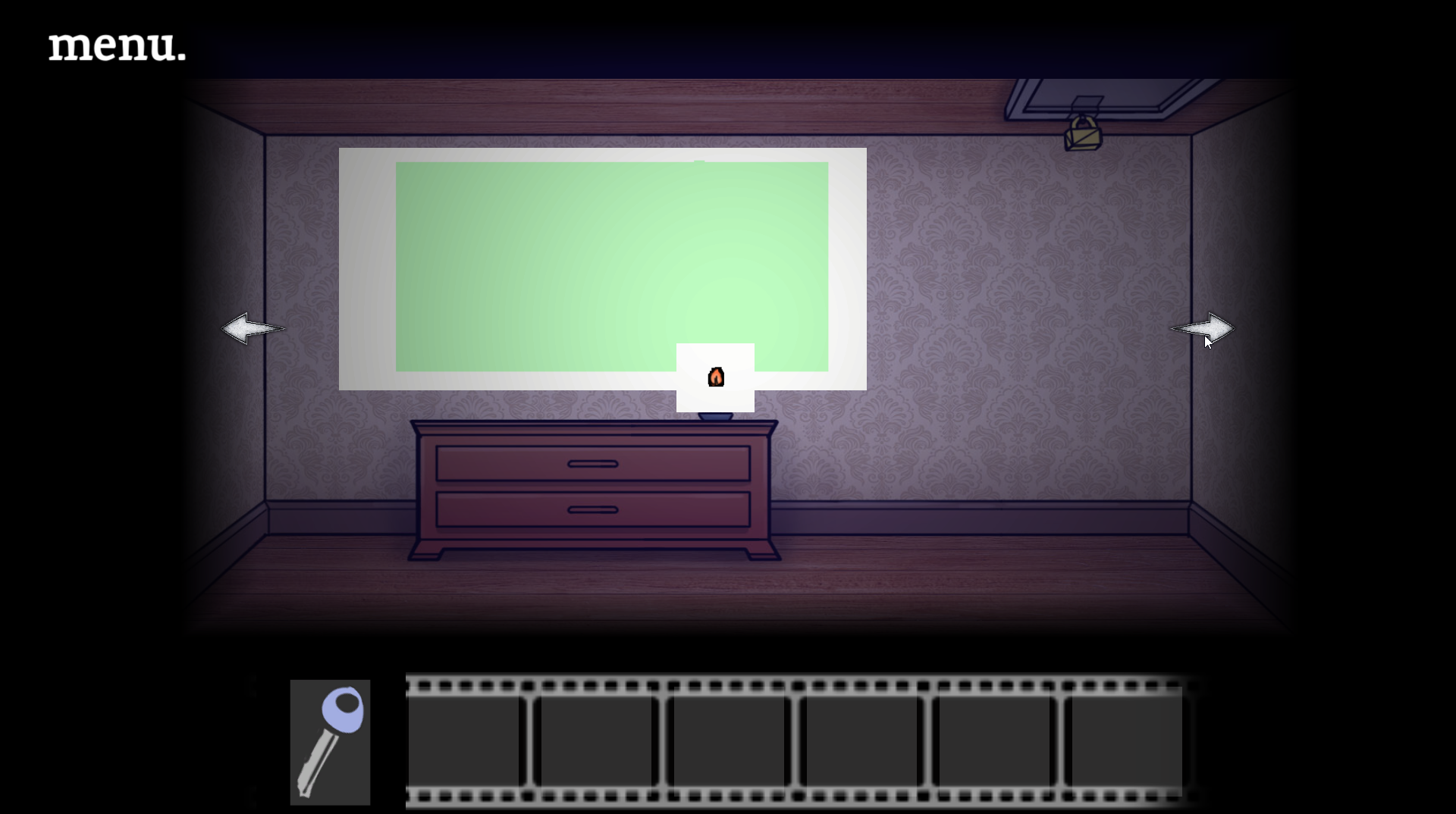 Hi! I finished (and loved) the game but only with 10/14 achievements...
By the way, the downloaded version is bugged since the second level... it cannot be finished. As said by Nicosite, we feel the Rusty Lake and also Forgotten Hill inspiration ;)

The nosferatu one is a reference to... Well something.

Friend of Colonel and Friend of Ronald I think it might be a reference to something you can eat, but I might be wrong. haven't found those yet.
I was indeed correct: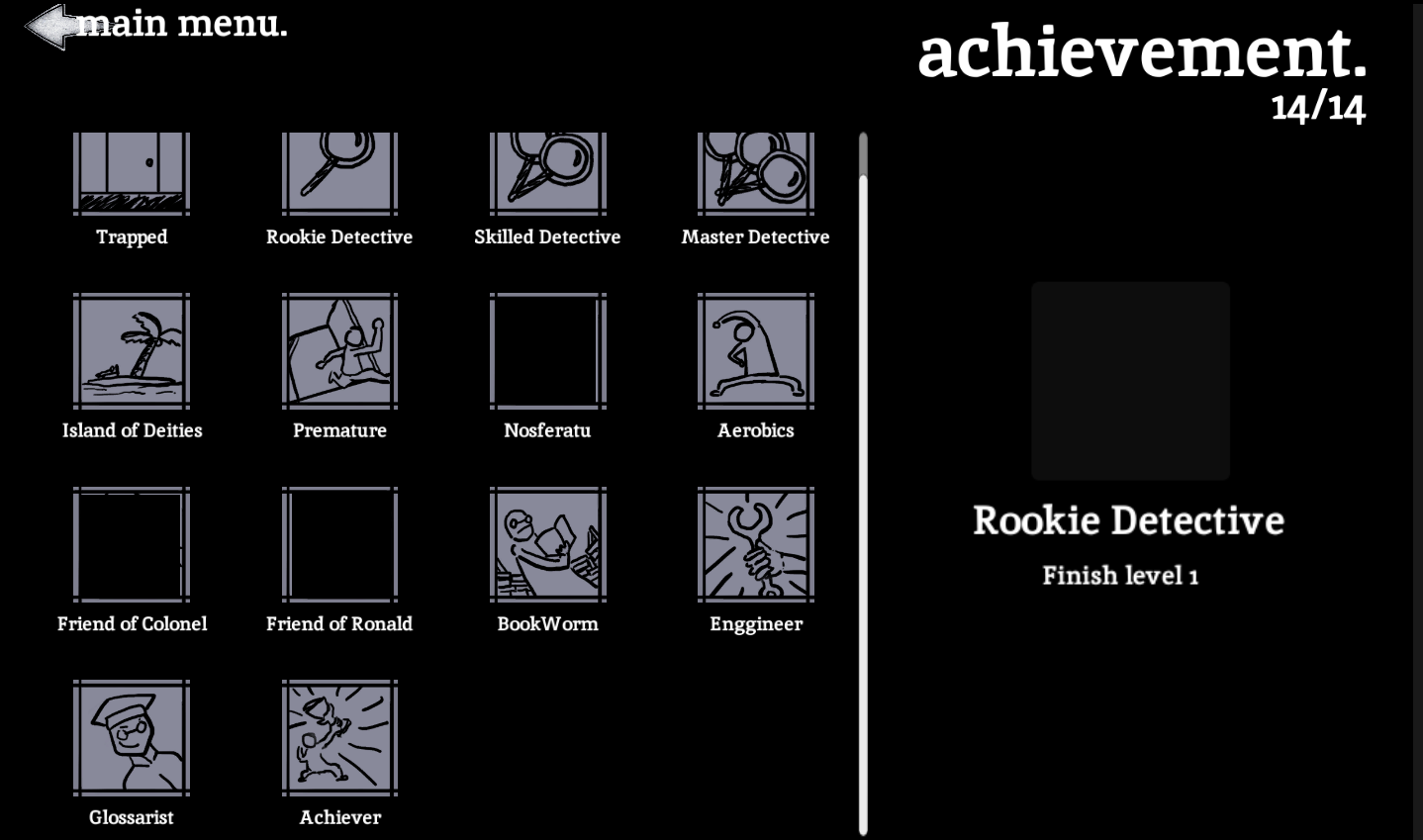 Nosferatu: you could say nosferatu has friends near the bikini atoll
Friend of Colonel: Imagine you were really hungry in Indonesia and wanted some chicken.
Friend of Ronald: Imagine you were really hungry in Indonesia and wanted some patties.

WOW, you actually manage to get all the achivement!? I thought it would be impossible, unless u live in Indonesia?? Thx for playing, hope u enjoy it~ ♥
I don't live in Indonesia, but I can google and try to understand what's going on. For me it was clear what Ronald and the Colonel meant else. Looking in the appropiate pages long enough was the key.

So much dedication 🥺, im touched
Great game !
It's make me thinking about Rusty Lake games. ;)

Really well polished. Had a bit of a hard time because I don't speak/read Indonesian. I got stuck in the 3rd room. Looking forward to future releases.

thank youuu ♥, i actually create this game for my school project, so i didn't thought of making an english translation
Translation is not necessary: we can understand the game easily.
But I want to understant the lore of the game!!!